Divorce!!!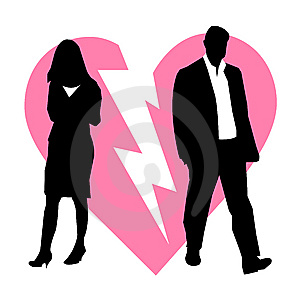 Ugly Words
Spoken in hurt.
Spoken in frustration.
Spoken in haste.
I listened to my husband use these words tonight. He said, "I'm Done!" And stormed out the door.
Maybe it is time.
Maybe all the lies and all the hurt and all the deception and all the addiction have been enough - finally.
I don't like how it feels.
Like I quit.
We made promises -- covenants -- with God.
It feels like I am turning my back on them.
It hurts.
Maybe tomorrow I can talk more about it. Today -- I just wanted to look at it a moment and get my mind wrapped around it.